Become a Video Creator
Creator Sign up
We are looking for Freelance Video Creators!
We VIDWEB introduce many video production projects to freelance video creators and video production companies. With steady business and business expansion, we are possible to introduce more projects, and looking for video creators who can accept our works.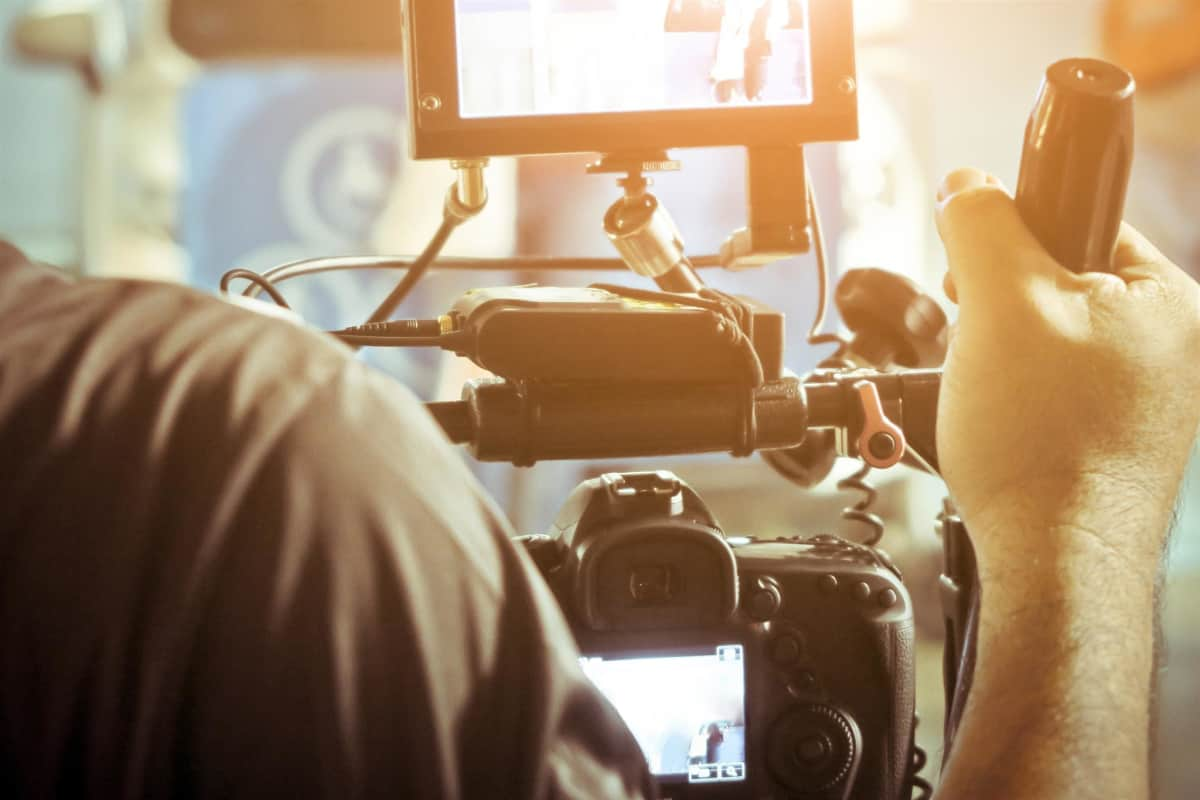 Features of VIDWEB
Lots of projects from trusted clients

From industrial giants to start-up, we have received many video production requests from clients in a wide variety of business categories.

Variety of video genres

VIDWEB has a wide variety of expression methods, including live-action as well as animation, infographics, CG, 3D, and drone shooting. We are introducing the work to the creator who is suitable for each project.

Start quickly with generic tools

Production is managed by using the easy-to-use, efficient general-purpose tools that many companies have introduced. We try to make the most of the limited creator's time as efficiently as possible.
Skill Example
Planner、Production Manager、Video Director、Video Cameraman、Video Editor、Video Producer、Animator / CG / 3D、Composer、Voice Actor 、Actor、Model、Interviewer、Lighting Engineer、Live Streaming、Translator、Interpreter、Photo Cameraman、Drone Pilot、Sound Engineer、Hair Dresser、Narrators、Storyboard creator、Illustrator、Art Director、MA Engineer ....
Creator Sign-up 〜 Payment
1. Sign-up
Please register as a creator from our website. Please fill in as much details as possible, including your experience and equipment and software you have.
2. Job Request
After registration is complete, based on your registration details and results, we will inform you projects that meet your experience and skills.
3. Production
After confirming the project details, schedule and important reminder with our staff, you will officially participate in the project.
4. Delivery & Payment
Deliver videos to clients. After delivery, we will pay for the production cost.